Review of A&H hot dogs
Posted on 19 June 2023
You've Been Buying the Wrong Hot Dogs Your Entire Life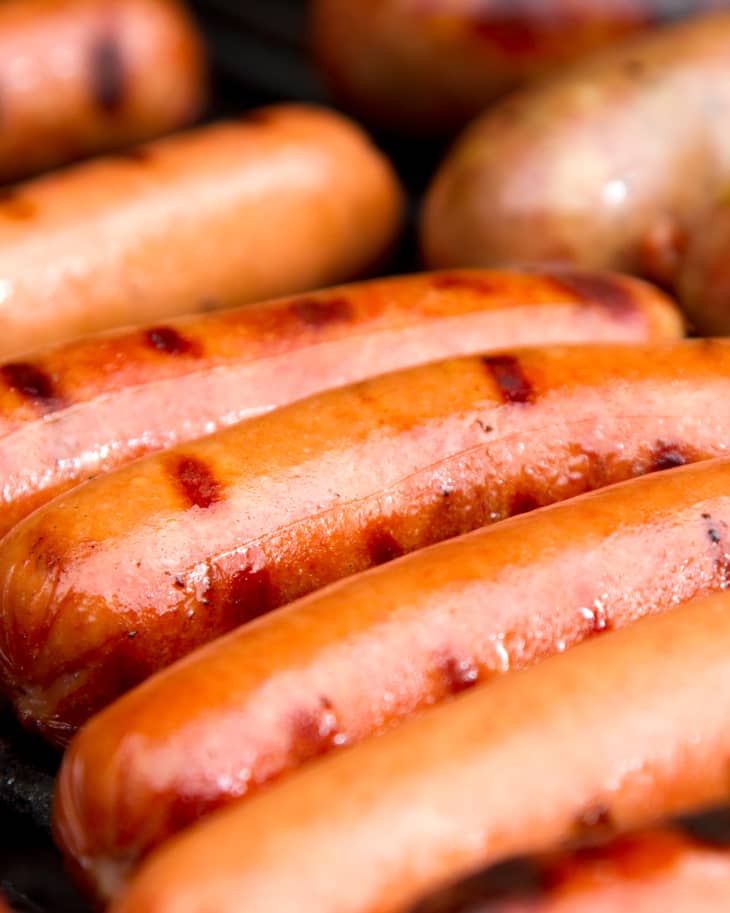 I grew up in a Kosher household, which meant that I was raised on certain food brands. We'd always buy the same brand of deli slices, cereal, ketchup, Sriracha, and hot dogs. It's just what we did. The hot dogs, in particular, are such an institution that many non-Kosher restaurants and establishments, and even people who don't keep Kosher, have them in the fridge. 
And while those hot dogs are good (like, really good) I'm here to tell you about a lesser-known brand that completely rocked my world: A&H All-Beef Kosher Hot Dogs.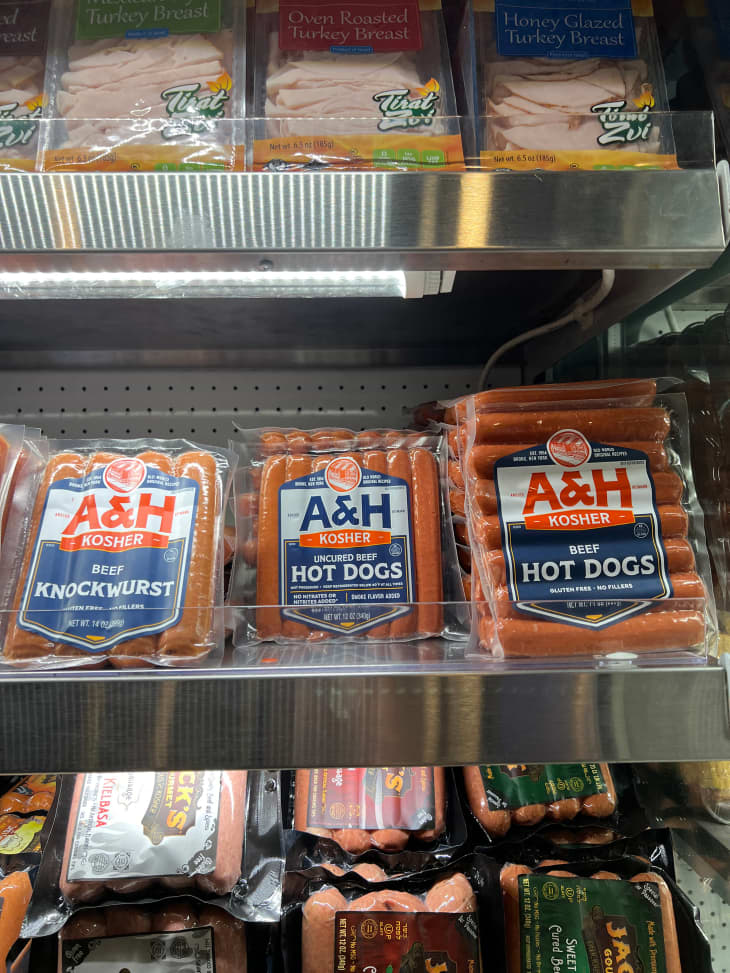 What's So Great About A&H All-Beef Kosher Hot Dogs?
A few years ago, a family friend introduced me and my parents (whom I was living with at the time) to the hot dogs and some sausages. After my dad grilled the dogs for the first time, I was a changed person. It was love at first bite.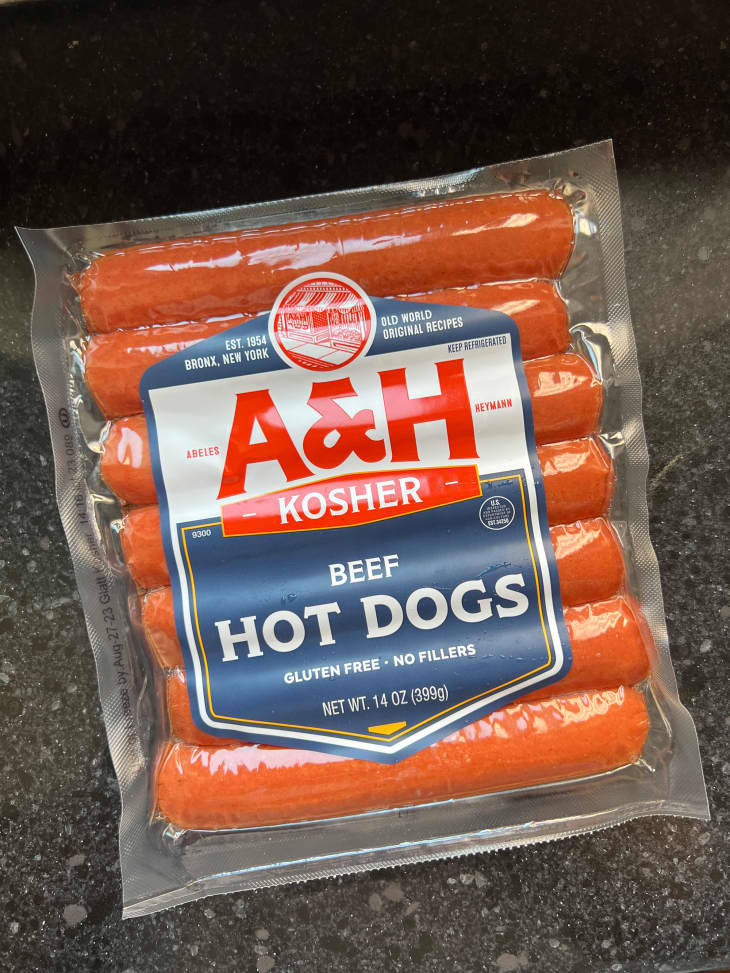 They don't get super plump on the grill, nor do they shrink, and they have a nice snap. What really makes A&H's hot dogs stand out from our previous standby, though, is their smokiness. It adds an extra layer of flavor and inspires me to think beyond the bun. Plus, it's an easy way to add protein to my meals.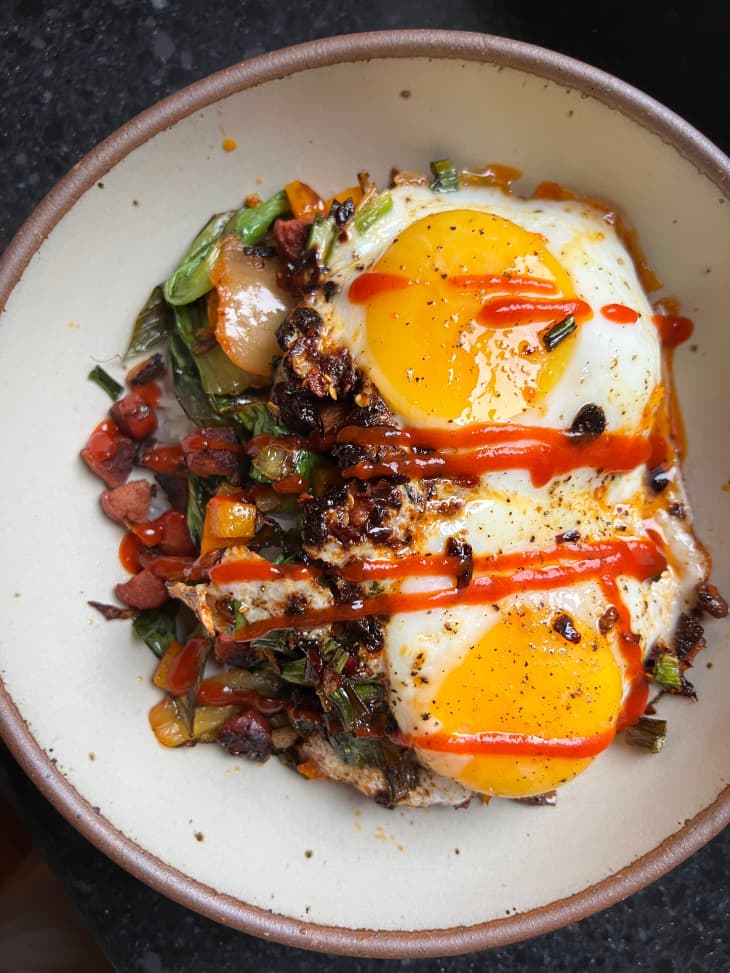 What's the Best Way to Serve A&H All-Beef Kosher Hot Dogs?
I used to exclusively eat hot dogs from the grill or in my nagymama's hot dog-and-potato casserole — a Sukkot recipe. But now I add diced A&H hot dogs to my morning egg rice bowls and sliced rounds to ramen so I can enjoy them year-round. It's why I always have a pack (or two!) in my fridge. Of course, they're now firmly a grilling staple until fall.
Once, I wasn't able to get A&H's hot dogs, so I bought my then backup and I have to say — never again. I'm an A&H girlie forever and always. Regardless of whether you keep Kosher, are Jewish, or neither, I cannot recommend this fridge staple enough.